The MG Realm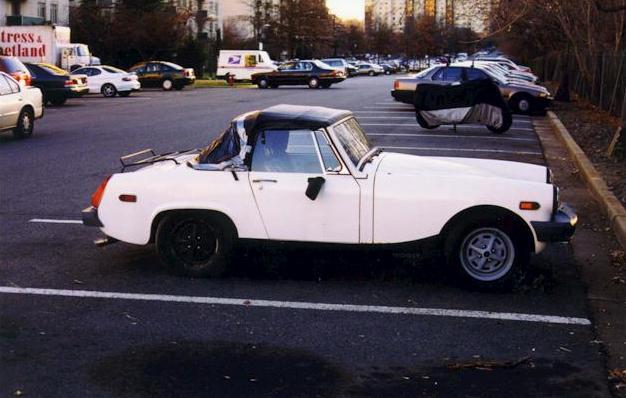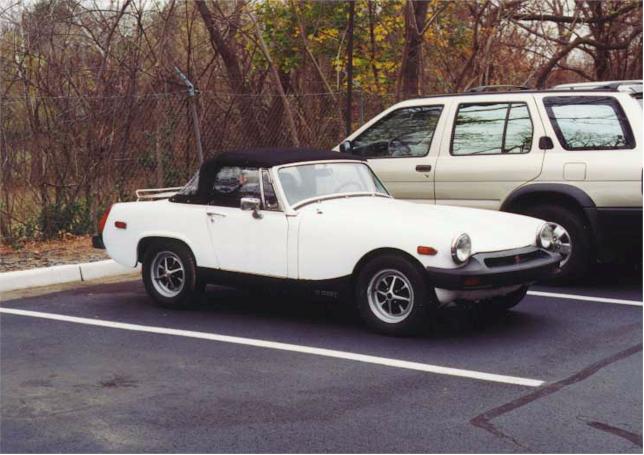 ---
I've finally started work on a site for my MG. It will take time and hopefully evolve into an informative and pleasurable site to visit.
The car shown above is my 1977 MG Midget. It was rescued from a very neglectful owner that let it sit outside for about 10 years without the intake manifold or valve cover in place. Needless to say, the engine had to be completely rebuilt. I've spent the past 2 years completely rebuilding it.
This is my first MG and I've spent countless hours researching what common ailings are curable and those that aren't . Below are a few images of the restoration feel free to comment.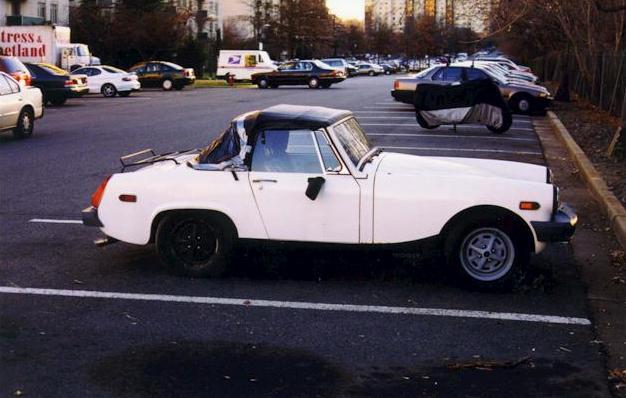 This image is the day I brought the car home. Looks bad but not showing the worst of it.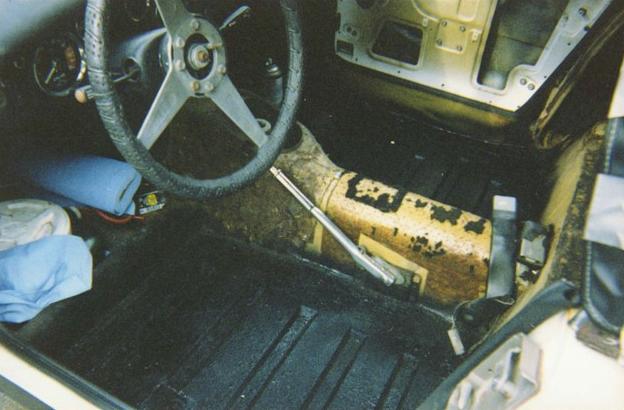 The interior required pulling out the old carpet (what there was of it) cleaning, priming and respraying the floorboards.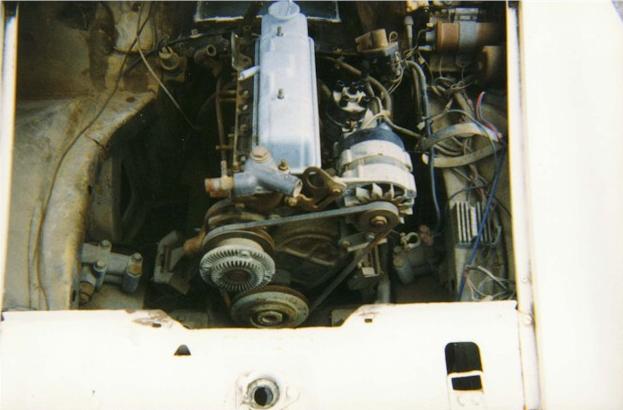 I set the valve cover back on in this picture but you can see what she looked like.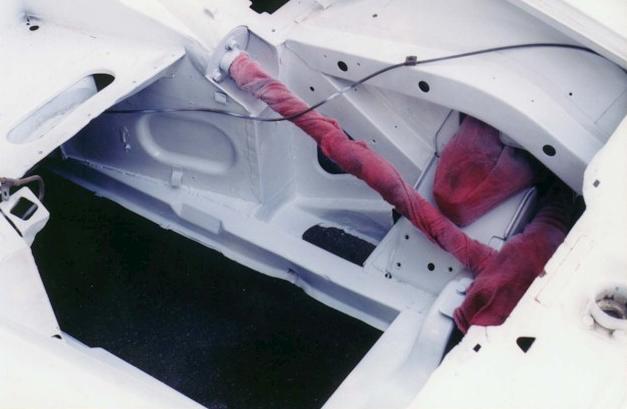 Amazing what some scrubbing and a fresh coat of paint will do!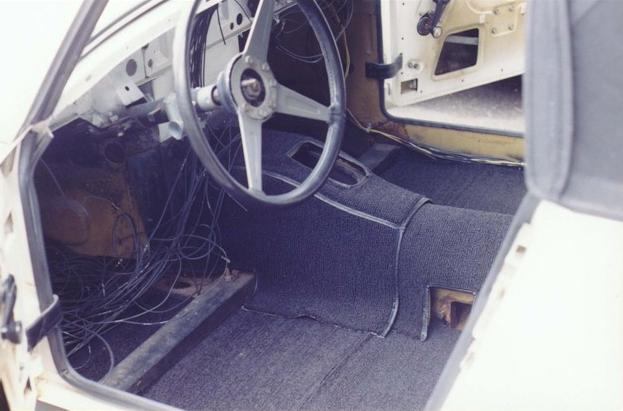 She gets a new wiring harness. Non-standard 21 circuit 18 fuse harness. Just a little more reliable!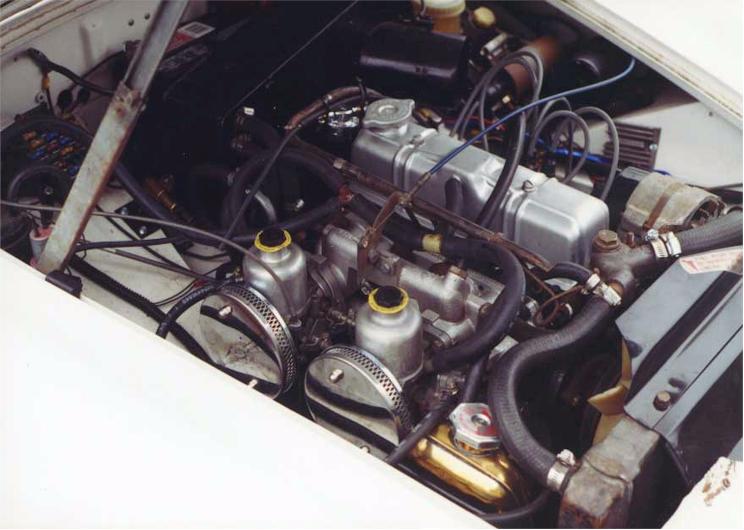 Engine installed and using dual HS4 Carbs. Looks and runs a lot better now! :o)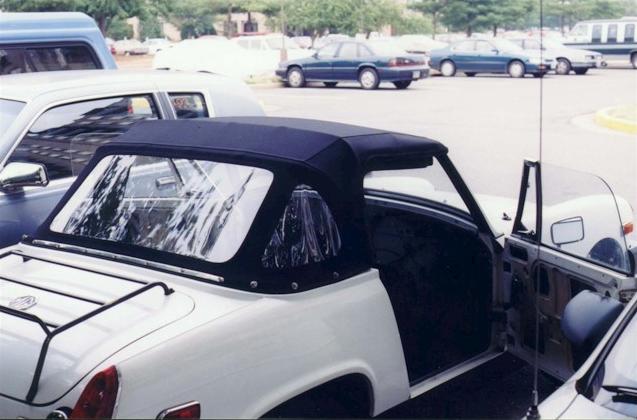 This is the Caribou canvas top freshly installed.





Linking the World of MG Cars Together
Previous Site | Next Site | List All Sites | Random Site
Add Your Site | SiteRing by Bravenet.com